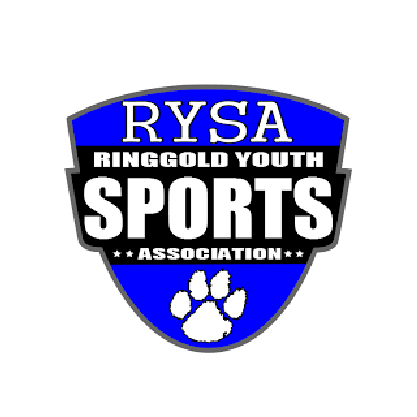 FOR IMMEDIATE RELEASE - May 21, 2019
Ringgold Youth Sports Association(RYSA) partners with NGSA Ringgold, GA - On Monday, May 21, 2019
Ringgold Youth Sports Association(RYSA) and NGSA announced a partnership to combine club resources focused to make competitive club soccer available to everyone in their respective communities and to enrich the recreational programs. Both clubs will share in coaching training, curriculum and information with monthly staff training. They will combine forces for tournaments and friendly matches together with a focus on maximizing player development in a family friendly atmosphere. A core mission is to work together to make fees affordable while developing a professional coaching staff and administrators.
A heavy emphasis will be placed on the values of integrity and character while teaching life skills to players. Each of the clubs will be run the same way with monthly coaches clinics, college ID camps as well as targeted age group training. Each season there will be coaches evaluation and player evaluation. These are critical steps to ensure player development opportunities.
A core part of the mission is to help players at every level of soccer whether they just love the game or want to one day pursue a professional career. Specific age group training curriculum and coaching will be important tools. The other area of focus will be to continuously strive for a great player environment and family friendly atmosphere. With the strong support of Catoosa County Park and Recreation, City of Ringgold, Whitfield County Park and Recreation and Dalton Park and Recreation, RYSA and NGSA look forward to working together to provide the best training and playing opportunities for all current and future players at every level.
NGSA Director Coach Kerem Daser also known as "Coach K", a National A licensed college coach and regional ODP coach, will the be the Technical Advisor for RYSA and the RYSA Director Heath Parham will be Operations Advisor for NGSA. Together they will help with college recruiting, camps & clinics as well as club operations and logistics. As part of community outreach programs, Coach K, Coach Heath and many others from the NGSA staff will be hosting camps and clinics for the community.